Here's Sentai footage that originates from Abaranger 39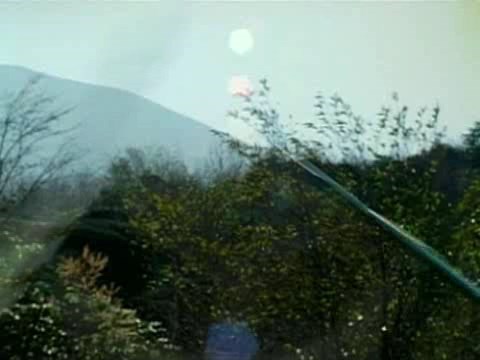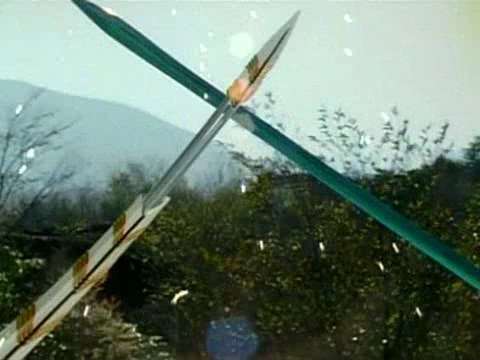 New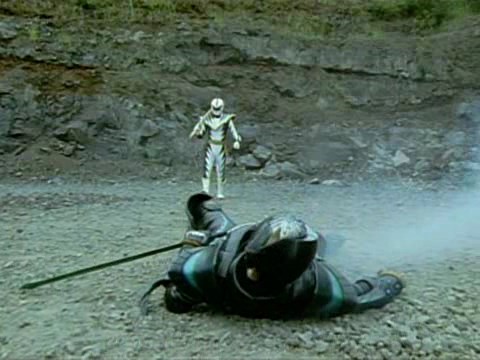 Sentai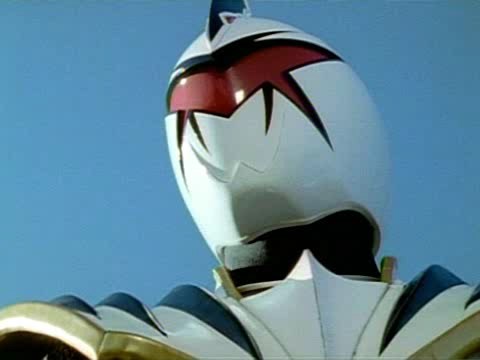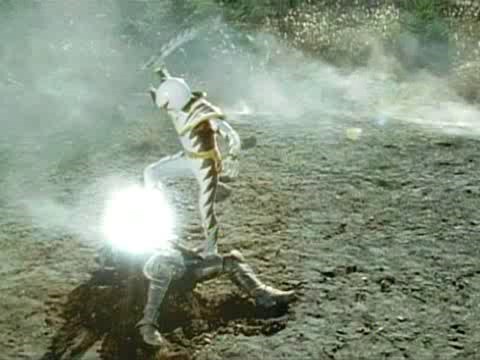 Can't tell you whether this is new or not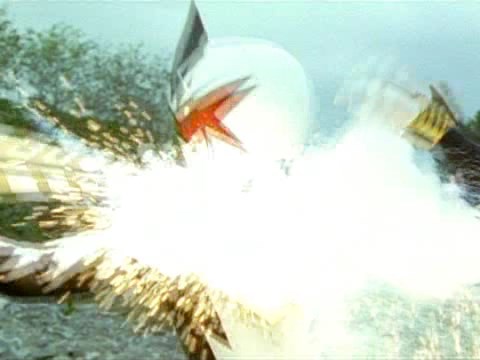 but these following shots are new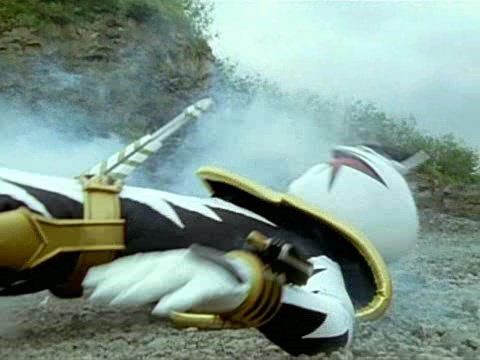 Horn Rimmed Monster in Island Fortress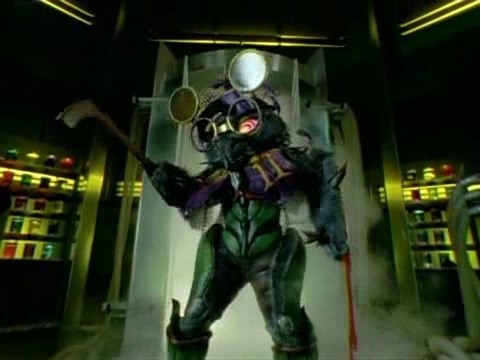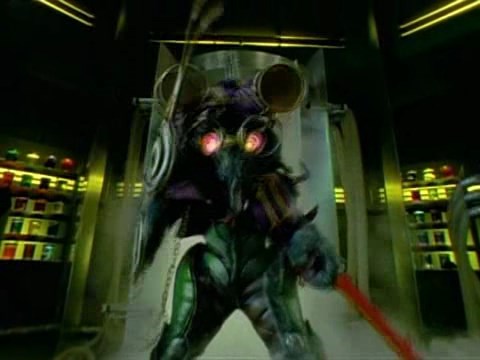 This shot is something I'm uncertain about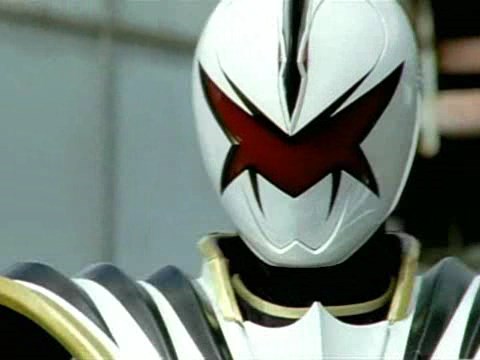 but these 2 shots are Sentai fotoage from Abaranger 36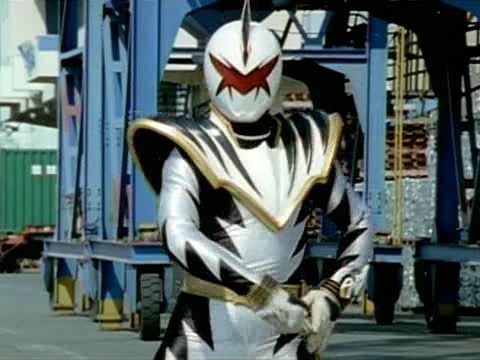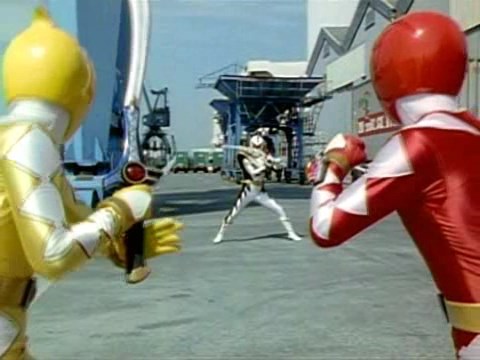 New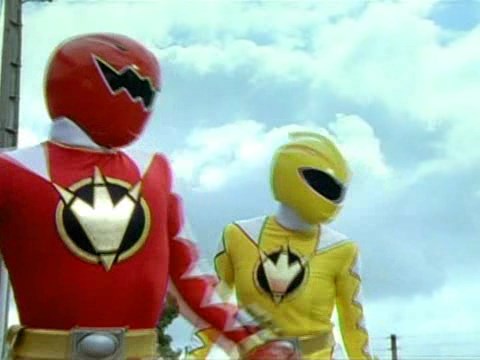 Sentai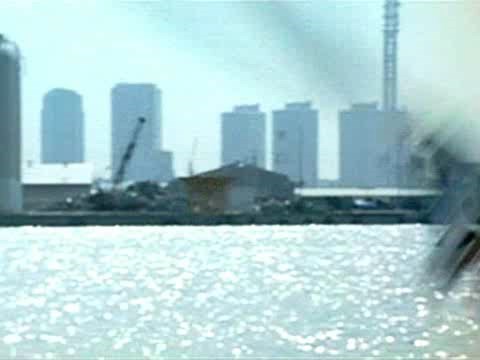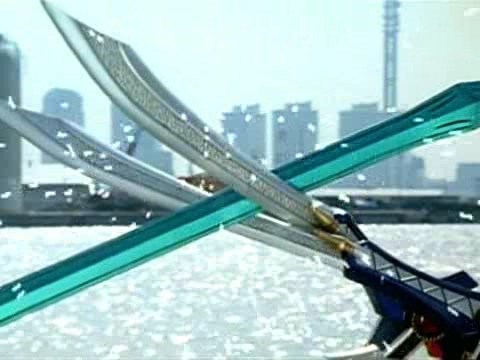 New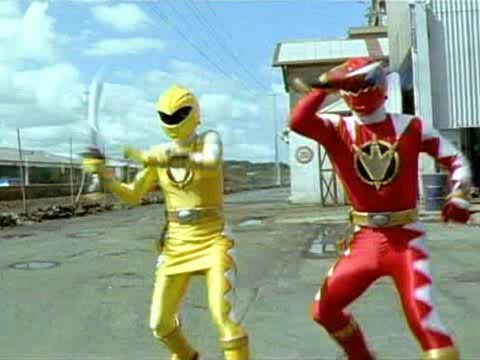 Sentai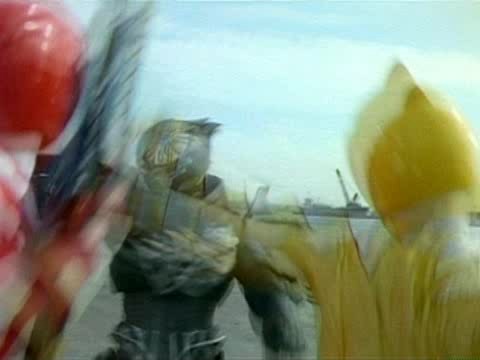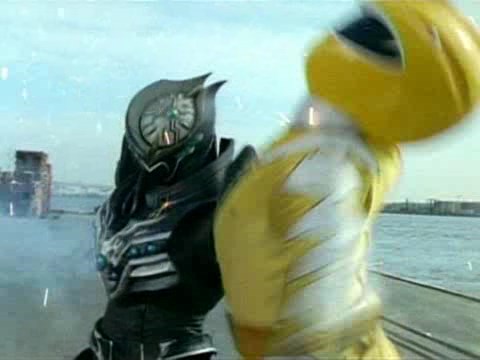 Can't tell you with absolute certainty with this shot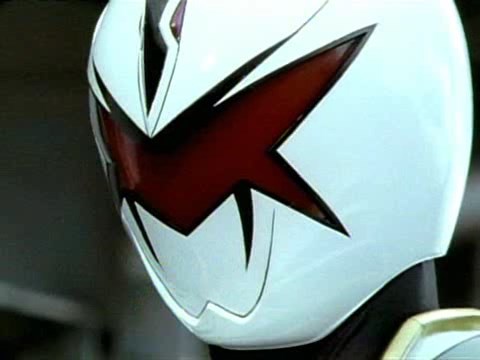 but this shot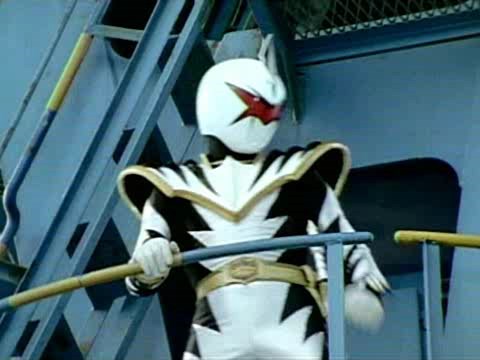 is Sentai
At this point in time, because of how far in the background it is, I cannot tell you for 100% certainty whether the fotoage of Horn Rimmed Monster that plays on the Monitor is Sentai or not.
Sentai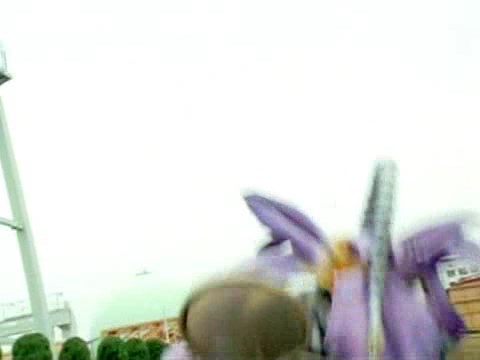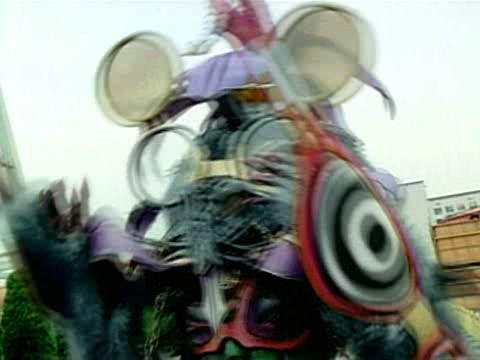 New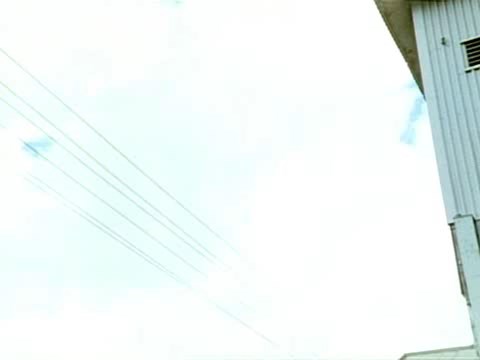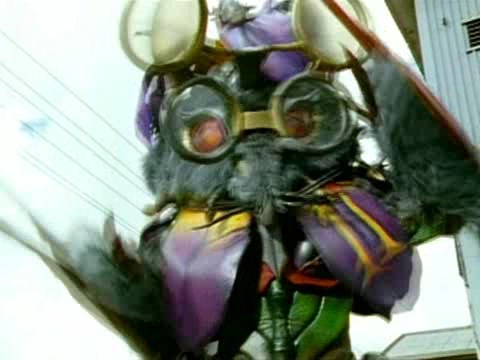 Sentai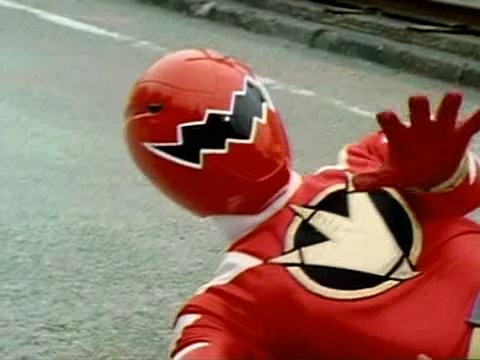 Newly footage of Black Ranger striking Black Triptoid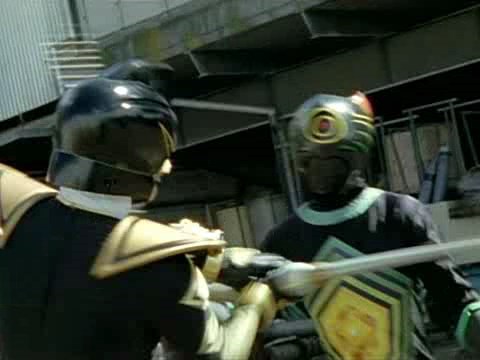 Sentai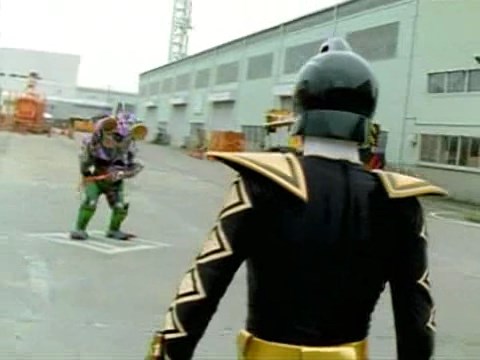 New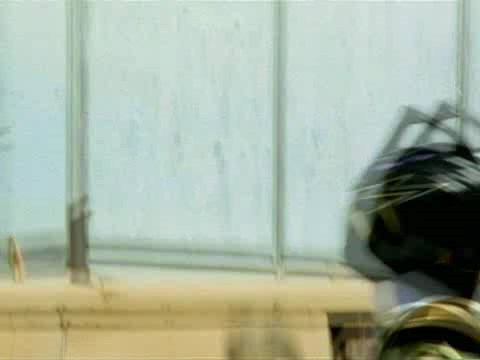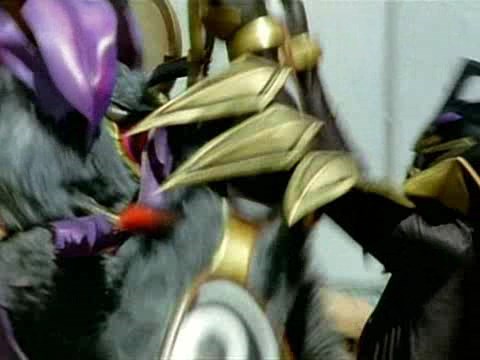 Sentai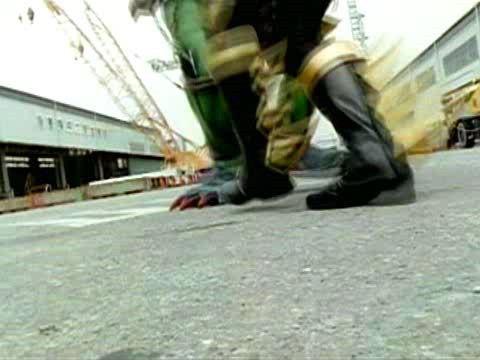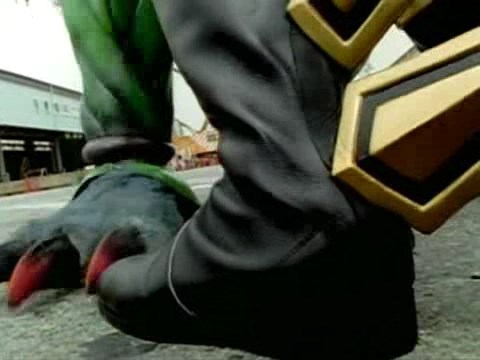 New due to reshot footage since in Abaranger, "Black Super Dino" kicked the Monster in the face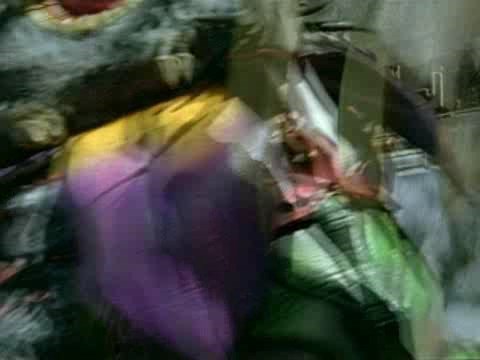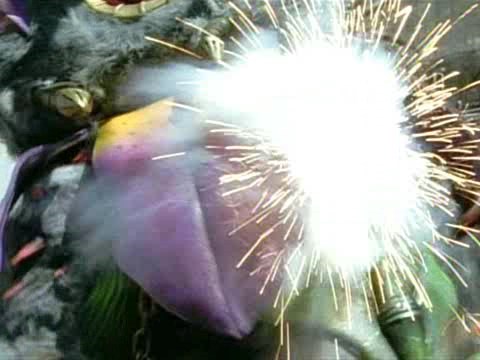 Sentai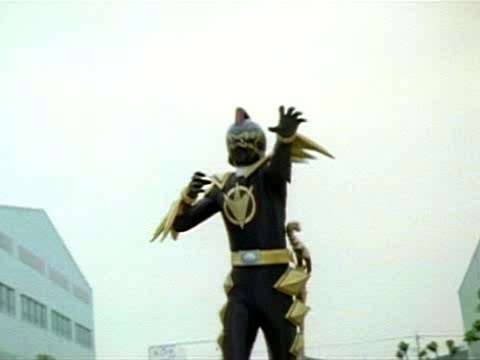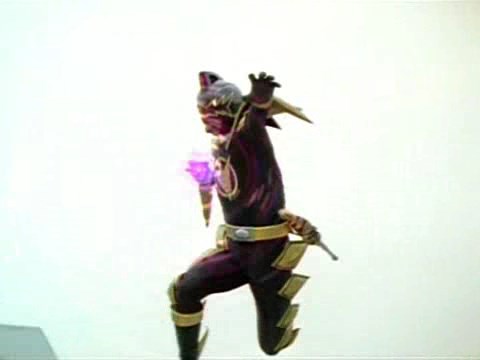 New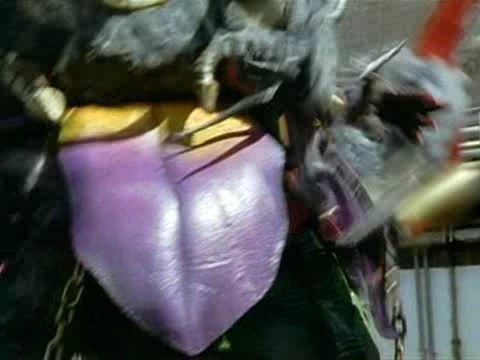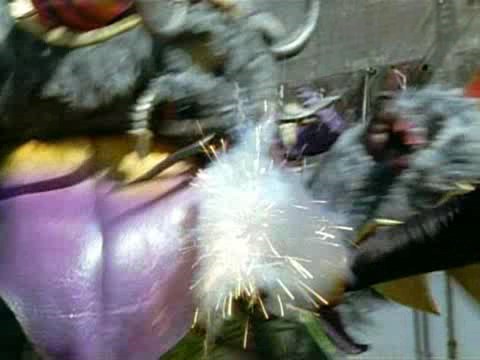 Sentai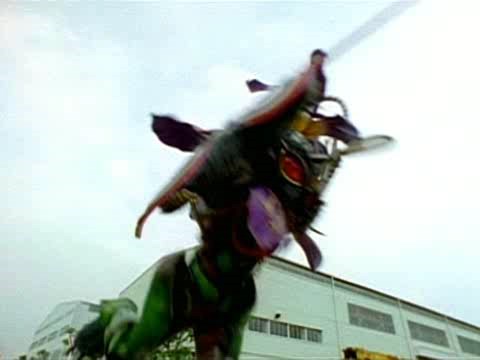 New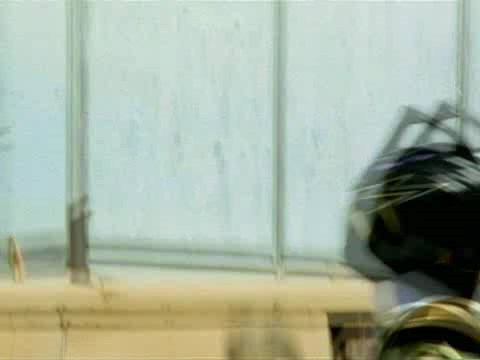 Also new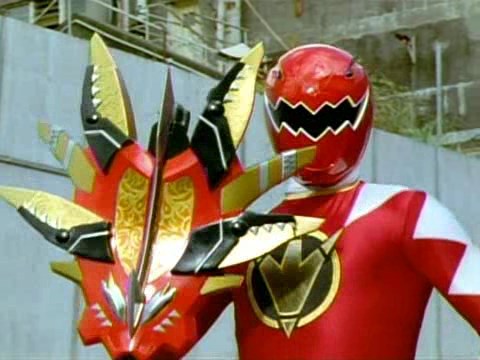 Also new footage of Ethan and Kira passing their powers over to Conner so he can go Triassic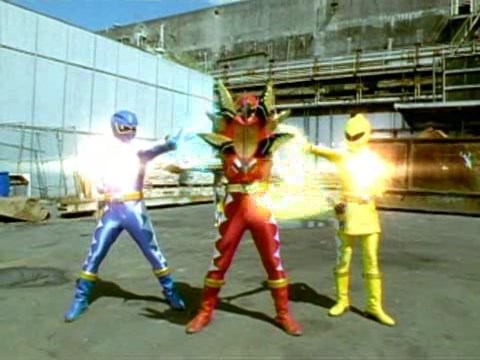 Also new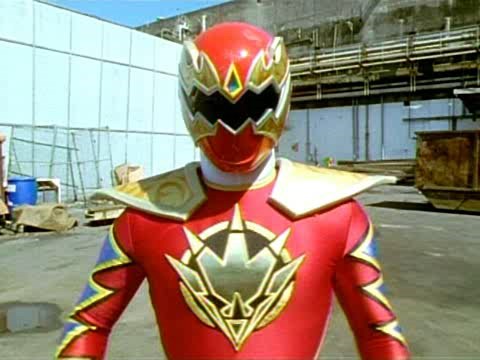 New footage of the Horn Rimmed Monster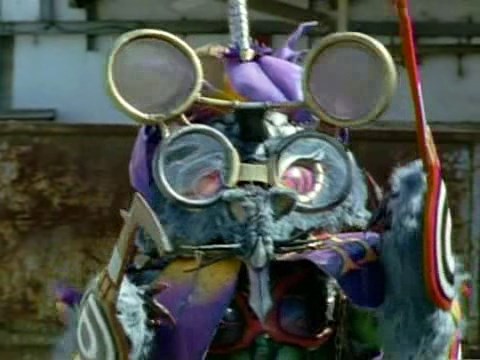 Hydro Regenerator Rain Cloud is Sentai stock footage but once you see the Horn Rimmed Monster as a Giant is when it goes back to regular Sentai footage.
This shot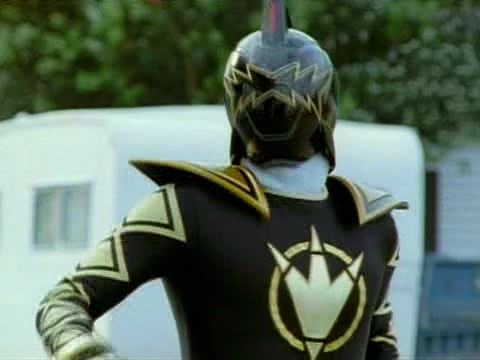 appears to be reused footage however the shot of the Stegozord Plate appearing on Tommy's Morpher, I couldn't tell you whetehr that's Sentai or new.
Once you see the Stegozord is when it's Sentai stock footage but once it cuts back to the Megazord is when it's still Sentai footage but I believe that is when it goes back to regular Sentai footage.



NOTE: The Sentai footage that was used in the Evil Clone vs Zeltrax footage comes from Abaranger 39.
The Sentai footage that was used for the Rangers vs Clone/Clone vs Zeltrax/Rangers vs Zeltrax fight actually comes from Abaranger 36.
Sentai footage involving the Horn Rimmed Monster comes from Abaranger 17.