Warmax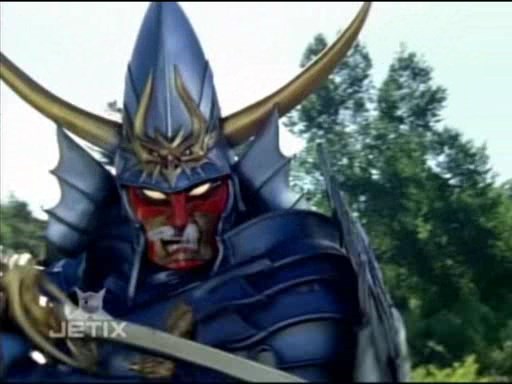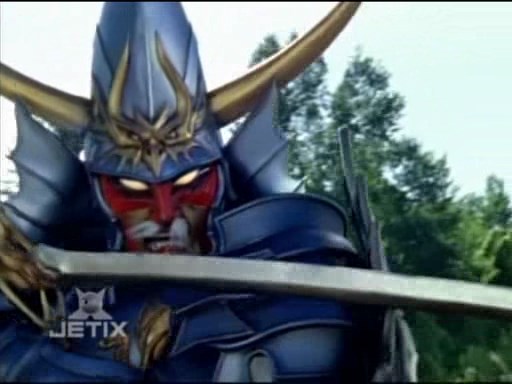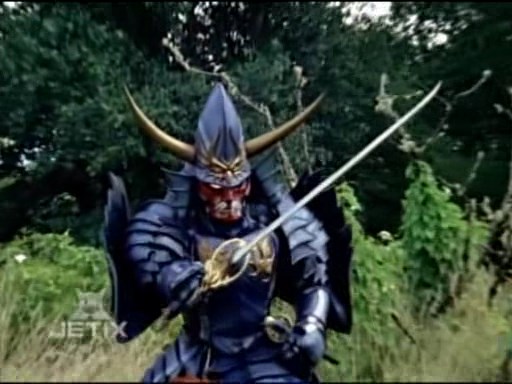 Pink Magi Staff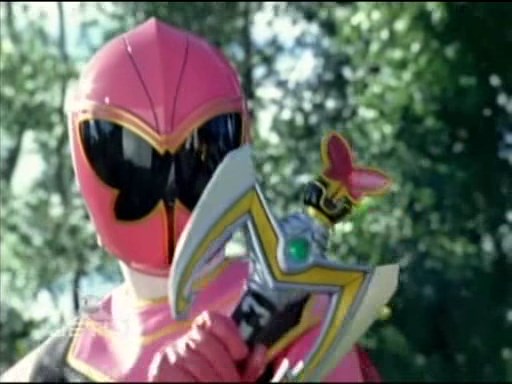 Yellow Magi Staff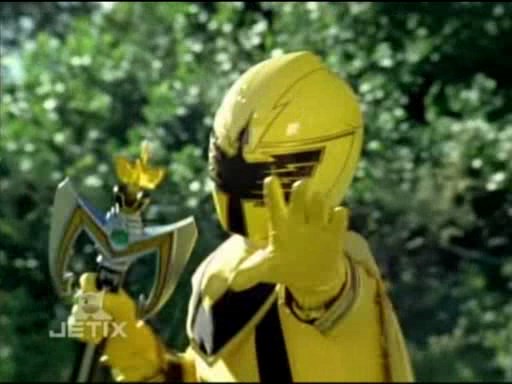 Shrieker, the first image I'm 99.9% sure is new footage but regardless, one of the images of her is new footage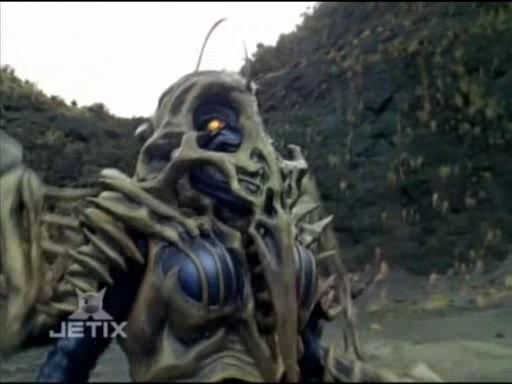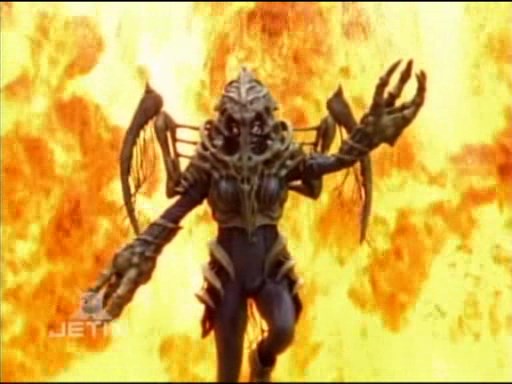 Fightoe and 50 Below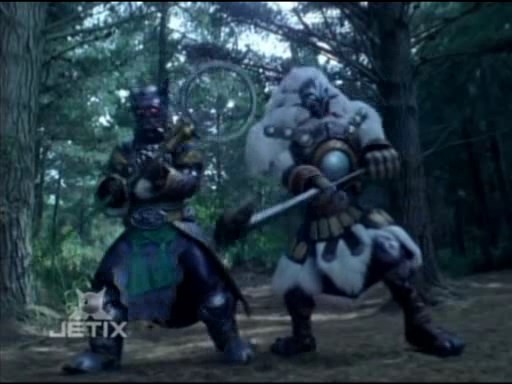 50 Below's weapon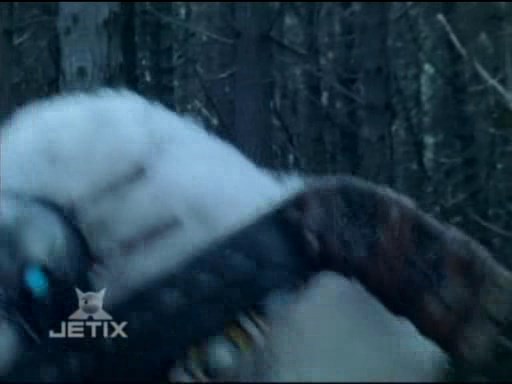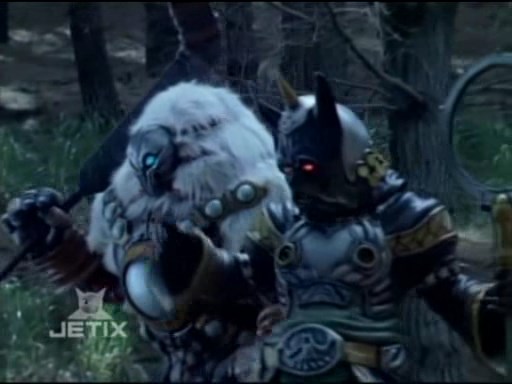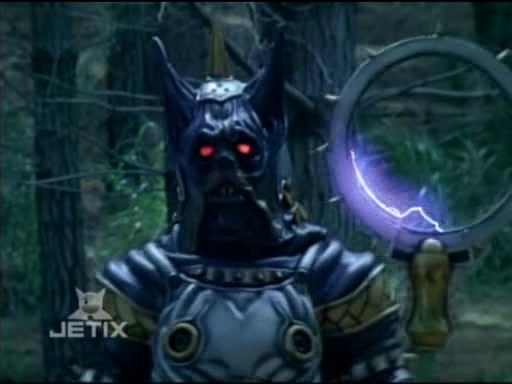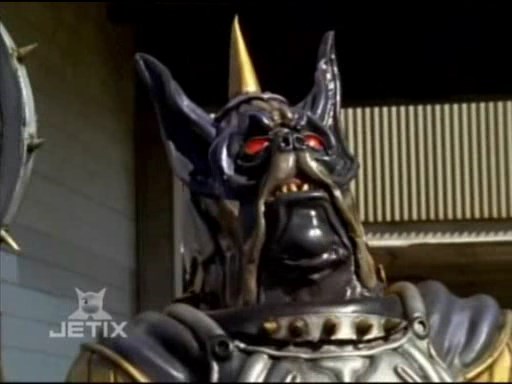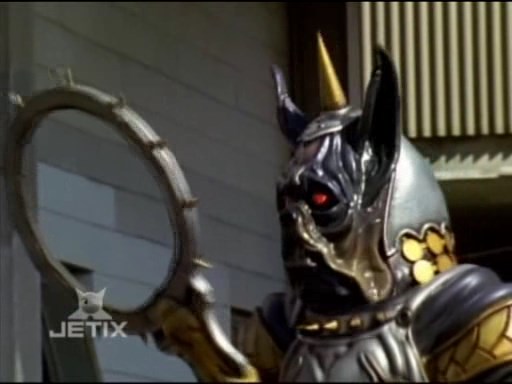 Fightoe's Staff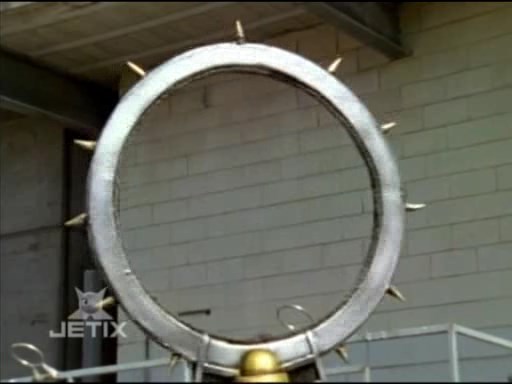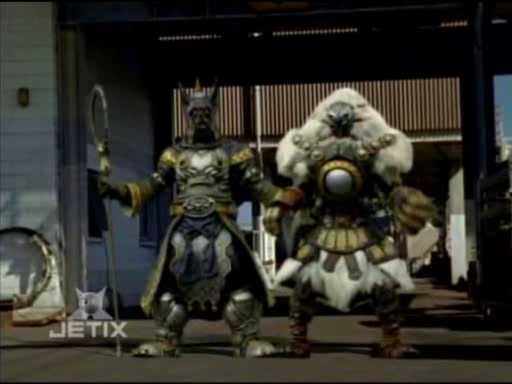 Imperioous with 2 of the Barbarian Beasts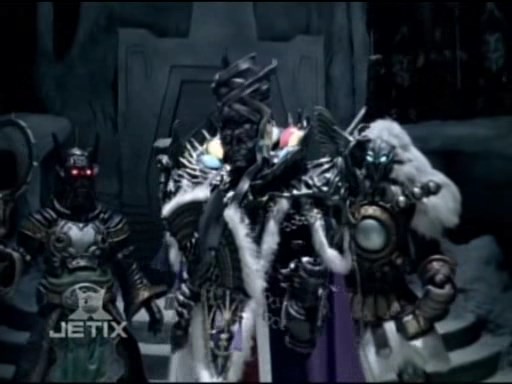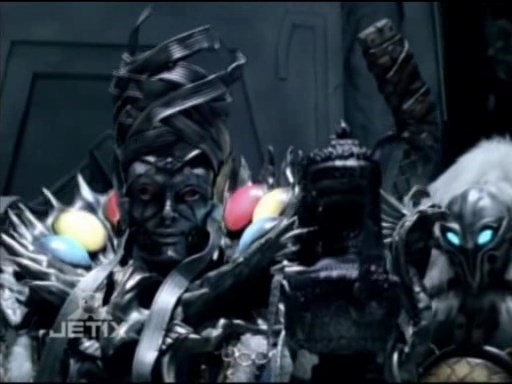 Koragg with his newly fully-forged Sword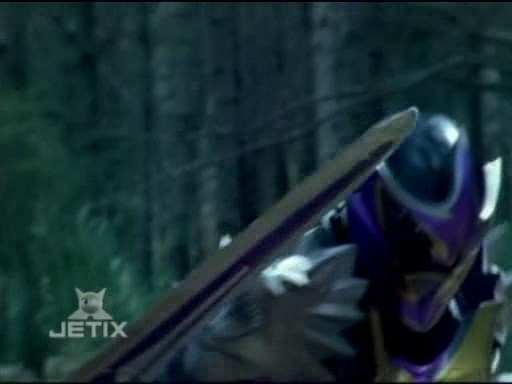 Koragg's Shield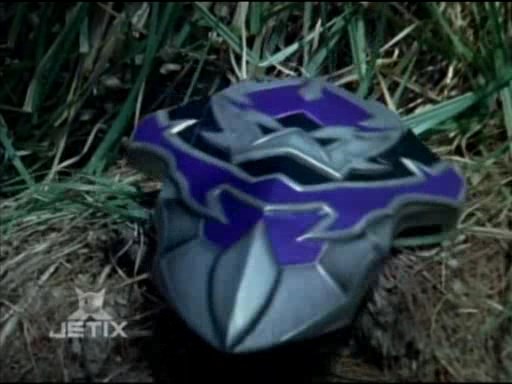 Koragg's Sword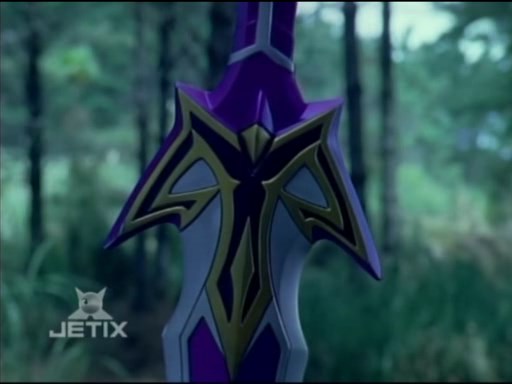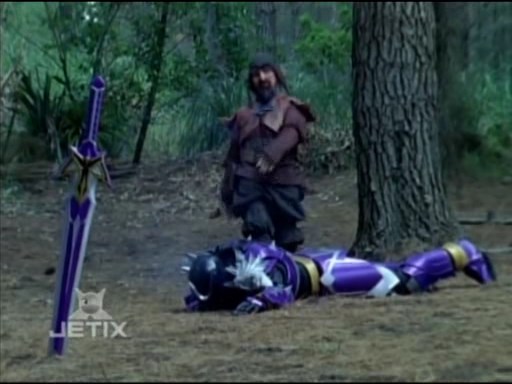 Here's a shot of the Dark Magic Lamp that they placed Jenji within.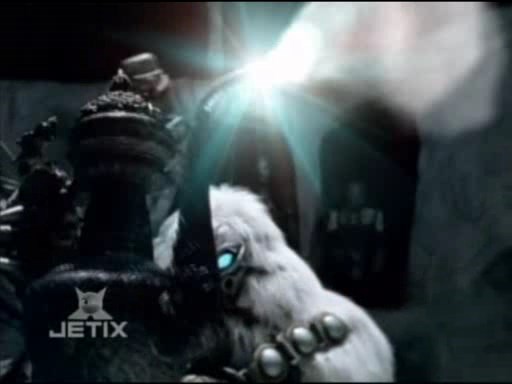 NOTE: Most of the footage in relation to Warmax is new, only his Giant footage is Sentai footage as well as his scenes in the Underworld. His Sentai footage comes from Magiranger 27.
Shrieker is mostly in Sentai footage, very few of her scenes were original. Her Underworld Sentai scene comes from Magiranger 27 while her fighting scenes come from Magiranger 28.
The battle Fightoe and 50 Below has against the Rangers is als mostly Sentai footage which comes from Magiranger 29.



Dark Wish, Part 2
Warrior

Warriors who attempted to reach the Tribunal but failed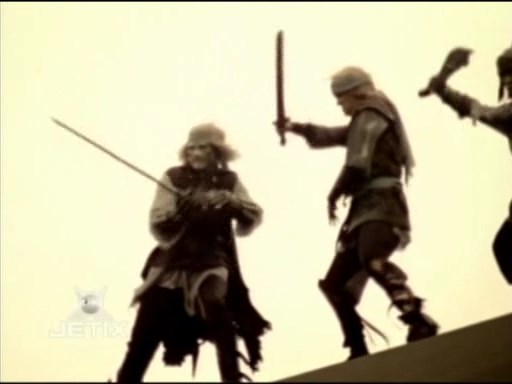 White Tribunal

The Red Tribual of Magic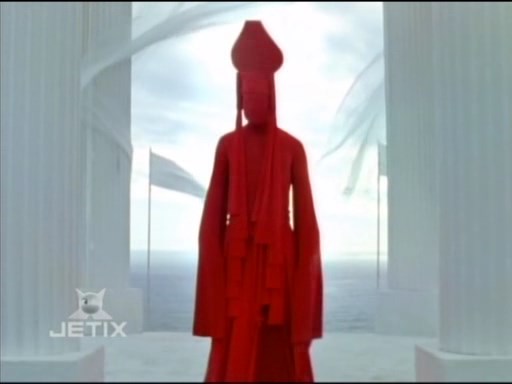 and the Black Tribunal of Magic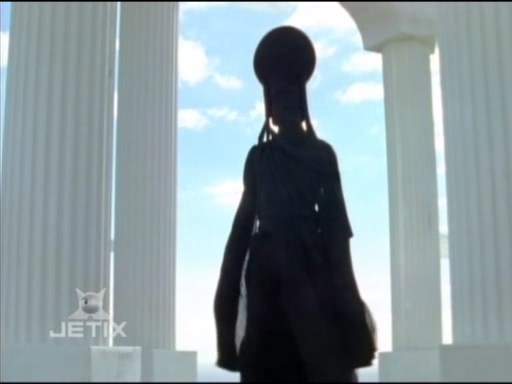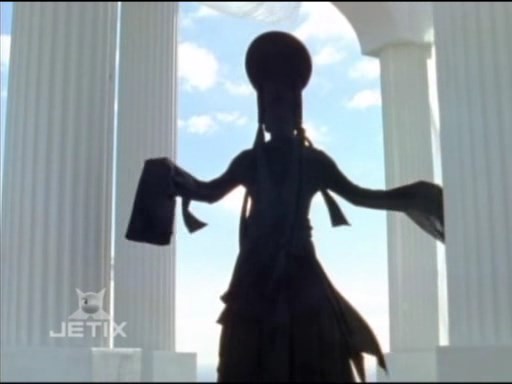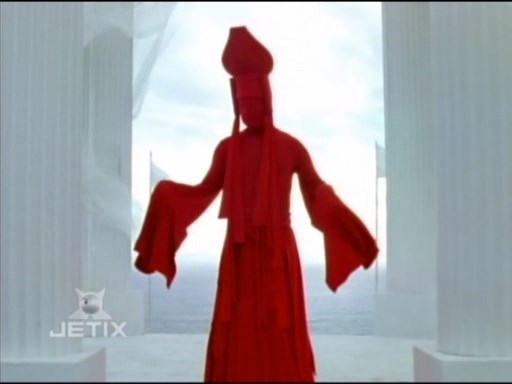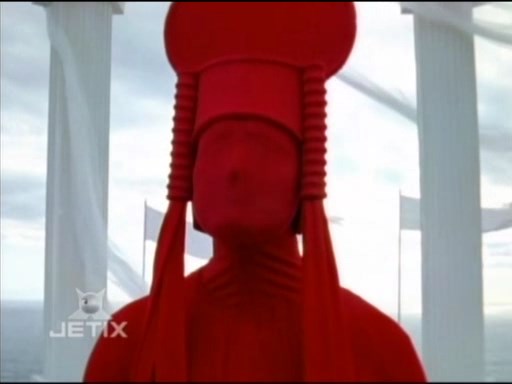 White Tribunal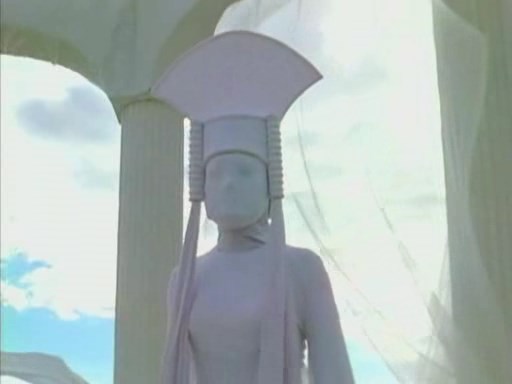 and Black Tribunal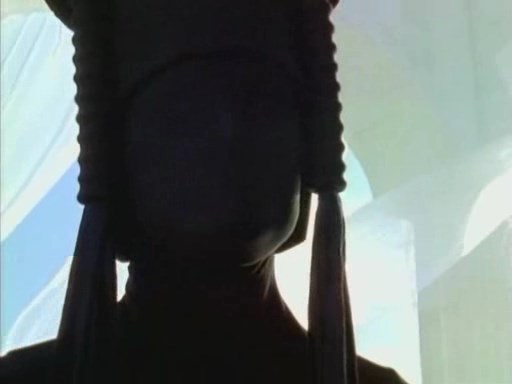 Blue's Magi Staff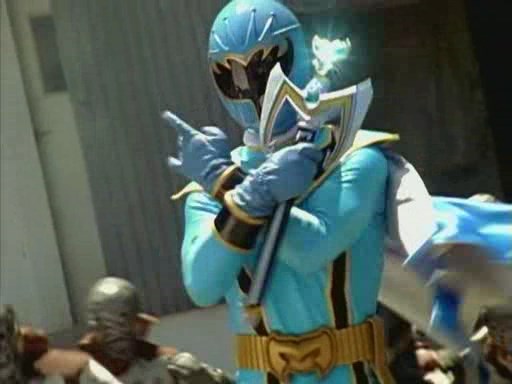 Yellow Ranger's Staff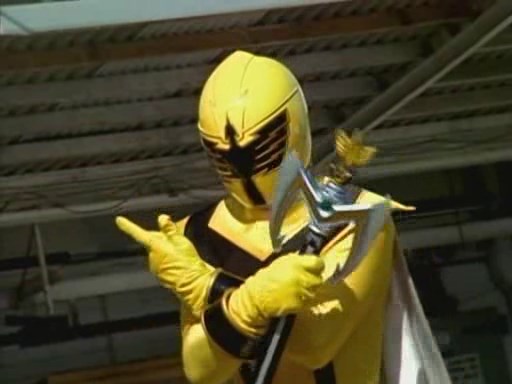 Necrolai's growth beam on her phone was again reshot.
Fightoe's broken Staff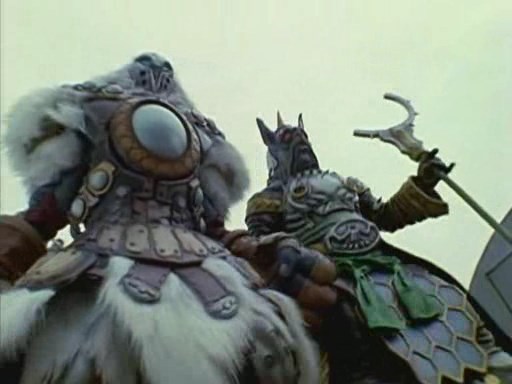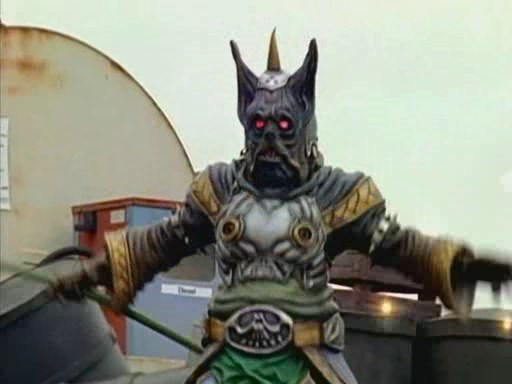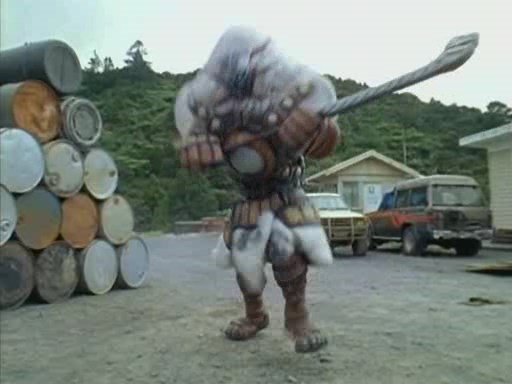 Magic Lamp




NOTE: Fightoe's pre-Giant footage plus his Giant battle footage comes from Sentai footage which originates in Magiranger 29.
Footage containing Fightoe and 50 Below fighting the Legend Warriors is Sentai footage which comes from Magiranger 30.
Footage involving Nether Dimension, Ursus and the Legend Warriors, they're all Sentai footage which originates from Magiranger 31.